Company Booking Information

Call (949) 675-0551
Request Rental Date

Newport Landing offers company whale watching cruises in the greater southern California area. Los Angeles and Orange County's first choice for whale watching and dolphin cruises. Newport Landing is 30 minutes from Los Angeles County and most Orange County locations. Privately reserve a whale watching trip for a company event or company team building activity. We offer customized times and trip lengths.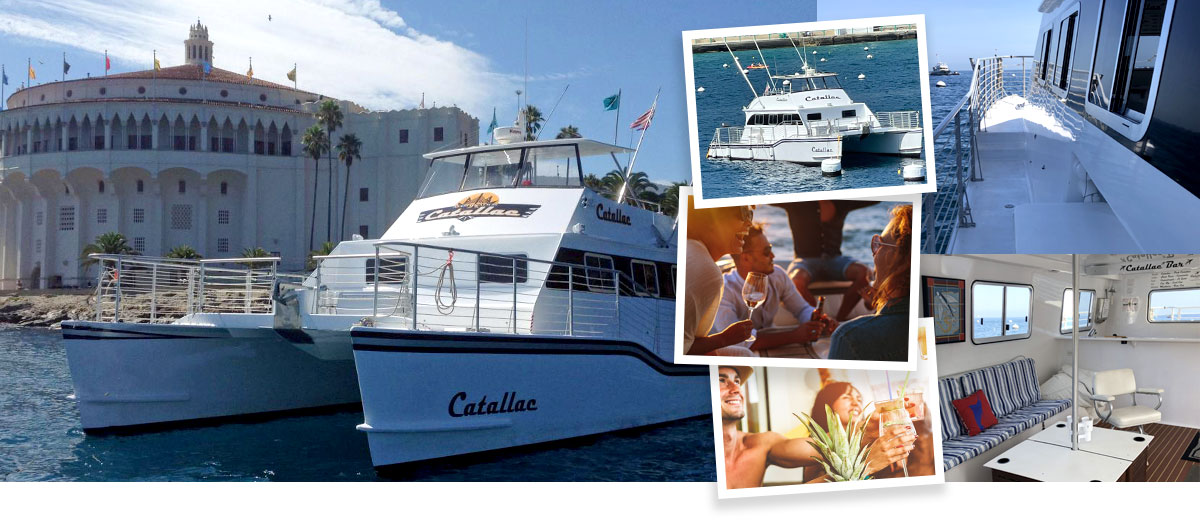 Company whale watching events offer a unique experience that is universal to all. From the moment you depart, view famous Newport Harbor with gorgeous waterfront mansions. Once exiting Newport Harbor you enter the prime migration path for the Grey whales. Typically the Grey whales will hug the coastline just south of the harbor along the renowned Laguna Beach coastline and this offers a scenic backdrop to view these beautiful creatures. Additionally you can expect to see dolphins, sea lions, and many other marine creatures. Part of the excitement of a company whale watching excursion is not knowing what marine wildlife might be encountered.
Newport Landing Whale Watching is located on the Balboa boardwalk on the beautiful Newport Harbor in Newport Beach. With Newport Landing Restaurant a mere couple of feet from our landing, pre or post gatherings at Newport Landing Restaurant offer a diverse number of options for a company planned event (Newport Landing Restaurant also has banquet room facilities available). Whale watching events can also have the option of being partially or fully catered.
We look forward to making your company event a memorable success.
---
Newport Legacy
149 Passenger Vessel
| Days | Mon - Thu | Fri | Sat | Sun |
| --- | --- | --- | --- | --- |
| Boat Rental | $2,200 | $2,200 | $2,860 | $2,860 |
---
Catallac
40 Passenger Vessel
| Days | Mon - Thu | Fri | Sat | Sun |
| --- | --- | --- | --- | --- |
| Boat Rental | $1,925 | $1,925 | $2,625 | $2,625 |
---
Ocean Explorer
100 Passenger Vessel
| Days | Mon - Thu | Fri | Sat | Sun |
| --- | --- | --- | --- | --- |
| Boat Rental | $1,550 | $1,550 | $2,300 | $2,300 |
---
Patriot
88 Passenger Vessel
| Days | Mon - Thu | Fri | Sat | Sun |
| --- | --- | --- | --- | --- |
| Boat Rental | $1,200 | $1,350 | $1,700 | $1,450 |
---
Aggressor
47 Passenger Vessel
| Days | Mon - Thu | Fri | Sat | Sun |
| --- | --- | --- | --- | --- |
| Boat Rental | $950 | $1,100 | $1,450 | $1,200 |
* Note pricing does not include 18% gratuity which will be added at the time of booking
---
SHARE
FOR RESERVATIONS, CALL (949) 675-0551